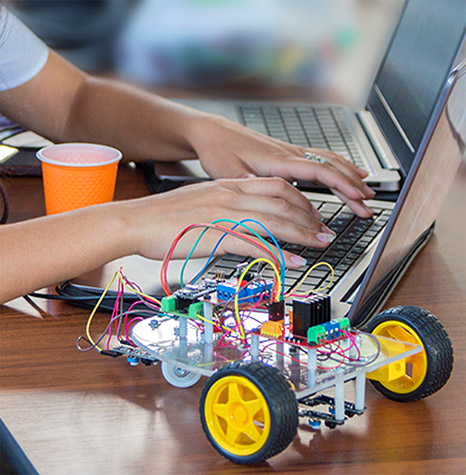 Drop-In Experiences
We have a bunch of creative spaces with different purposes: a Digital Lab for playing around with technology, a Workshop for building with tools, and much more. Imagine something new and create it with us. There are no "right" answers-only possibilities.
Learn More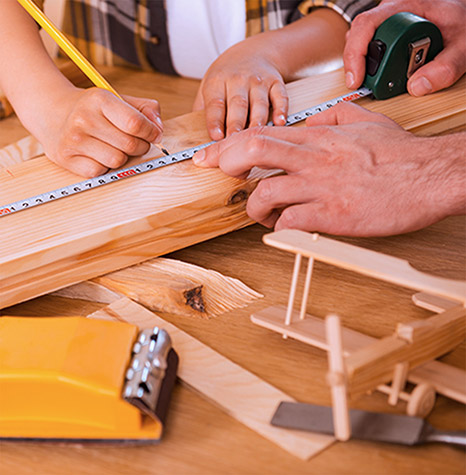 Classes & Camps
We find the most interesting people to create one-of-a-kind programming designed to blend science, shop, art, music and movement. Whether it's a series of cooking classes after school or a full-day coding camp, we have endless opportunities for your child to go deeper in exploring their passions and developing new skills.
Register Today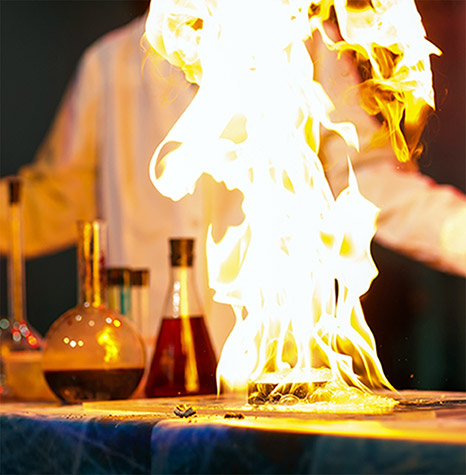 Grown ups like to play too.
Unleash your inner child. We're more than just a "kid" space. Spark your curiosity by attending a program created just for adults.
Explore Programs